Spin-off della Welcome to the Point series.
♦ Newton Compton Editori – 22/02/2018  – acquistabile qui ♦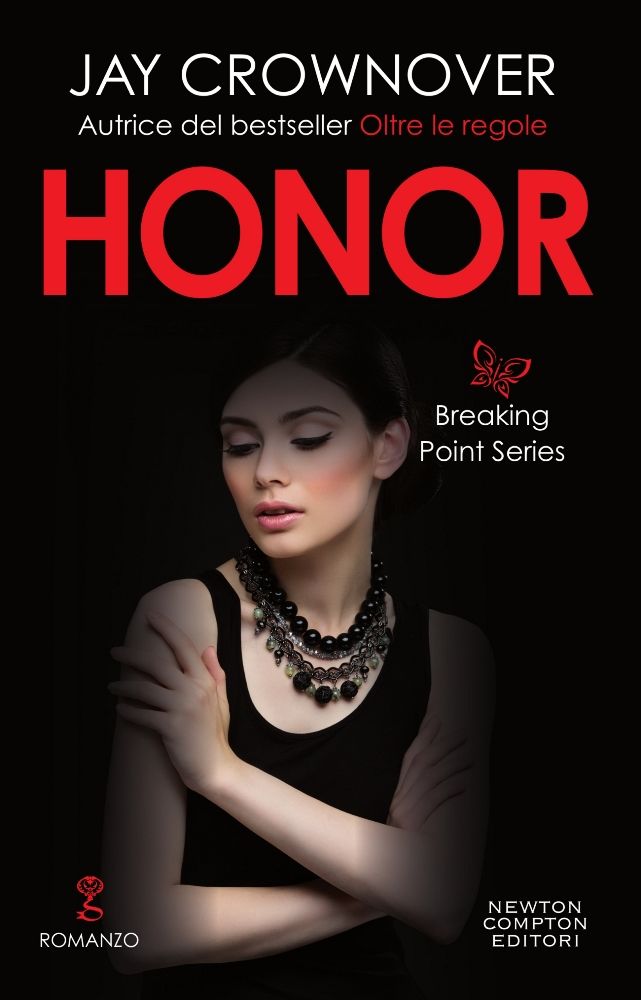 «Non farti ingannare. Non cercare giustificazioni per me. Non sono un uomo per bene. Ho visto cose che non avrei dovuto vedere, fatto cose di cui nessuno dovrebbe parlare. Nella mia vita non c'è posto per onore e consapevolezza. Ma ho combattuto e sono sopravvissuto. Ho dovuto farlo.
Quando l'ho vista ballare in un club, ho sentito il mio cuore battere per la prima volta.
Keelyn Foster era troppo giovane, troppo piena di vita per quel posto, e ho saputo in un istante che doveva essere mia. Ma prima di averla, avrei dovuto trascinare me stesso fuori dai problemi. Per avere qualcosa di decente da offrirle.
Adesso sono qui. I soldi non sono più un problema e non c'è niente che non possa ottenere. Eccetto lei.
È scomparsa, introvabile. Ma non intendo arrendermi. La troverò e la reclamerò. Sarà mia. Perché, come ho detto, non devi farti ingannare.
Non sono un diavolo sotto mentite spoglie… Sono un diavolo che padroneggia la scena ».
Welcome to the Point
1 Better When He's Bad * Bad Love – Bax
2 Better When He's Bold * Big Love – Race
3 Better When He's Brave * Love Forever – Titus
The Breaking Point * serie spin off
1 Honor
2 Dignity
3 Respect – 2018 in lingua originale –